Music producer | Sound engineer
Multi instrumentalist producer and mixing engineer focused on music fusion/ experimental productions with 30 years of experience.
I lived the industry evolution from the big tape machines til the actual DAWs. More than a hundred recordings almost of all kinds, from rock to folkloric music, from trap to salsa have passed through my mixing tables. Also, and a lot, for advertising to tv contests. I am a multitask producer since I have done all the duties involved in the recording process. So we can talk about your composition or I just can work the tech side of your song. Important: We will talk. The better the communication the closer will be my work result to your imagination.
Born in Panama, based since 22 years in Madrid, Spain. Latin Grammy voting member.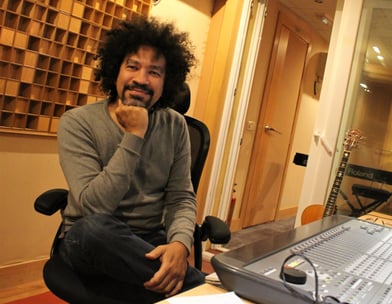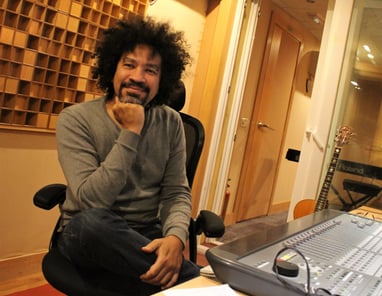 Somehow I always end up being involved in inter-cultural and mixed music genre projects. Maybe for my actitude of ignoring borders. So, check on recording, mixes and masters of pop, rock, latin (salsa, bachata, merengue, urban...), afro beats, indie, flamenco, hip hop beats, electro... or something between.
Actually co manager of the sound studio Land Ho! Audiovisual solutions (www.landho.es), which is my actual headquarter in Madrid.
Examples of my work
(not the ones with most streaming numbers, but the ones I am proud of):